Bill Libbon Elementary School Has Official Ribbon Cutting
Opening in 2020, the new Bill Libbon School in Santa Maria had to wait a while to have it's official grand opening AND to honor its namesake, our very own Bill Libbon!  Club Staff, board members, and our supporters were on hand to celebrate, both, our organization's CEO emeritus and check out the site of one of our newest afterschool Clubs.  Check out the story below and see great pictures of the afternoon.  
Stollmeyer Challenge Launches--All Donations Doubled by Rick Stollmeyer
Rick Stollmeyer sees the growth of the Boys & Girls Clubs of Mid Central Coast as so vital to helping local kids succeed that he has agreed to match all donations, dollar for dollar, up to $300,000 in 2022!  Mr. Stollmeyer is passionate about the importance of exposure to STEAM (Science, Technology, Engineering, Arts & Math) for youth to be successful in post-secondary education, and the workforce. This challenge is expected to motivate current and potential donors to Boys & Girls Clubs of Mid Central Coast to continue or increase their giving to be part of this transformative donation opportunity.  Watch the story from KSBY below.  
If you couldn't be there in person, this story from the Paso Robles Daily News will fill you in on the amazing celebration.
Santa Maria SUN Features News on Club Growth
Great story on the Railroad Clubhouse Outdoor Expansion and news on the Tom Maas Clubhouse Grand Opening in Paso Robles.  
Paso Daily News Reports on Grand Opening
The upcoming ribbon cutting and grand opening ceremony for the Tom Maas Clubhouse is big news in Paso Robles!  
15th Club Opens at Laguna Middle School
32nd Annual Back-A-Youth Night is Back in Santa Maria
Adult advocates are key to mission of Boys & Girls Clubs of Mid Central Coast
Noozhawk reports on return of beloved community activity after two year hiatus.  
Student Parents Learn about BGCMCC Childcare Resources
Take a Video Tour of Maas Clubhouse with Becky Gray/must! Charities
Free teen night happening at Flamson Clubhouse this Friday
Paso Robles Daily News reports on 1st Teen Night at Flamson Clubhouse.  
Back A Youth Night Returns to Boys & Girls Clubs
KCOY/KEYT News featured our efforts to maintain services to all youth that need us as the pandemic continues to spread.  Thanks to Patricia Martellotti and KCOY/KEYT for covering this important news story and keeping the community informed about our services and our goal of providing safe places for young people to thrive.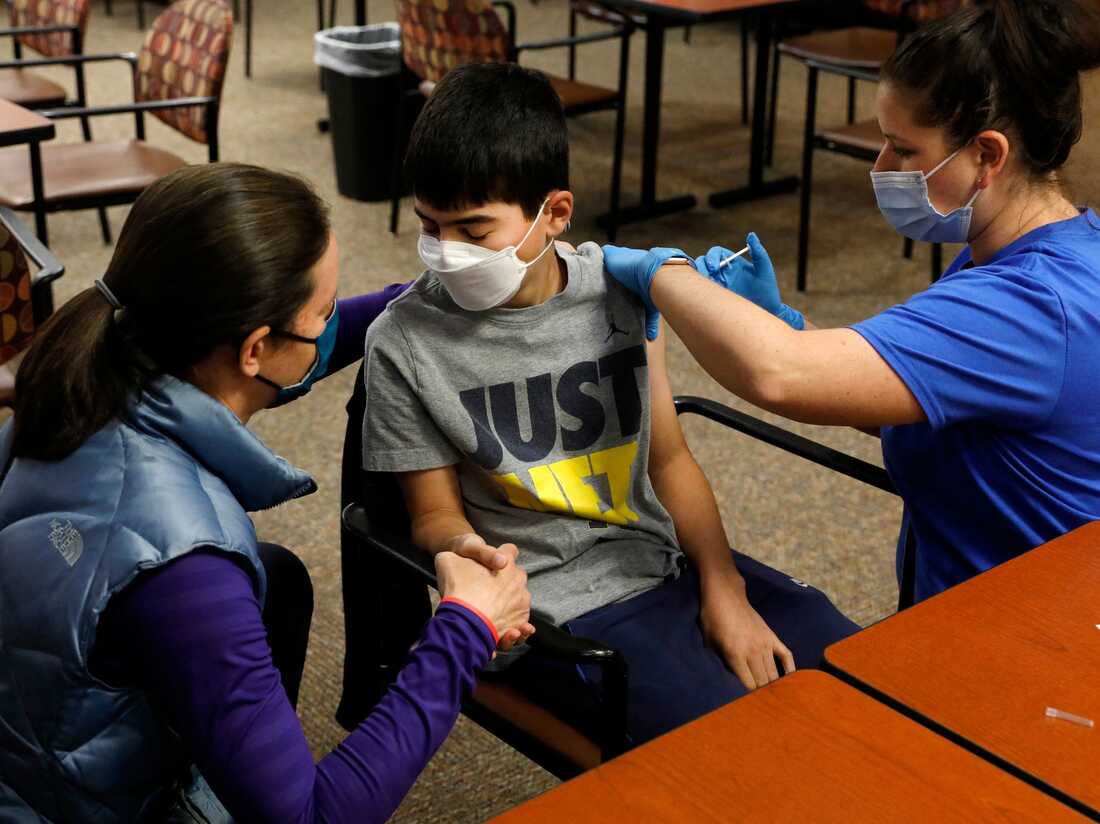 Boys and Girls Clubs of Mid Central Coast to Host "Kids Only" Covid 19 Vaccine Clinics Through January 2022
Boys & Girls Clubs of Mid Central Coast Starts Program in Creston Thanks to Investor
Boys & Girls Clubs of Mid Central Coast opens 14th Club in Creston to the delight of parents, teachers and kids in this rural, underserved area.  
Construction of new club facility expected to be completed in early 2022
These are crazy times, that's for sure. We've been doing Q&As with local businesses to…
The City of Santa Maria First Responders played in the "Ugly Sweater Classic" at the Rancho Santa Maria Golf Club and turned it into a
Read More »